Encora Hacker House will Pop-up in Guadalajara at:
Mutuo
Av. Miguel Hidalgo y Costilla #1995, Col. Arcos Vallarta, C.P. 44600, Guadalajara, Jalisco.
From Tuesday, July 26th to Friday 29th, 2022
Encora's Hacker House will pop up in different cities across Mexico. Our first destination was Merida, and we're now taking a week of workshops and talks to Guadalajara - also known as "the Mexican Silicon Valley" for having the most prominent technological cluster in the country.
Join us to expand your network, swap ideas with tech experts, and learn about today's trends in UI/UX and software development.
Agenda
WORKSHOP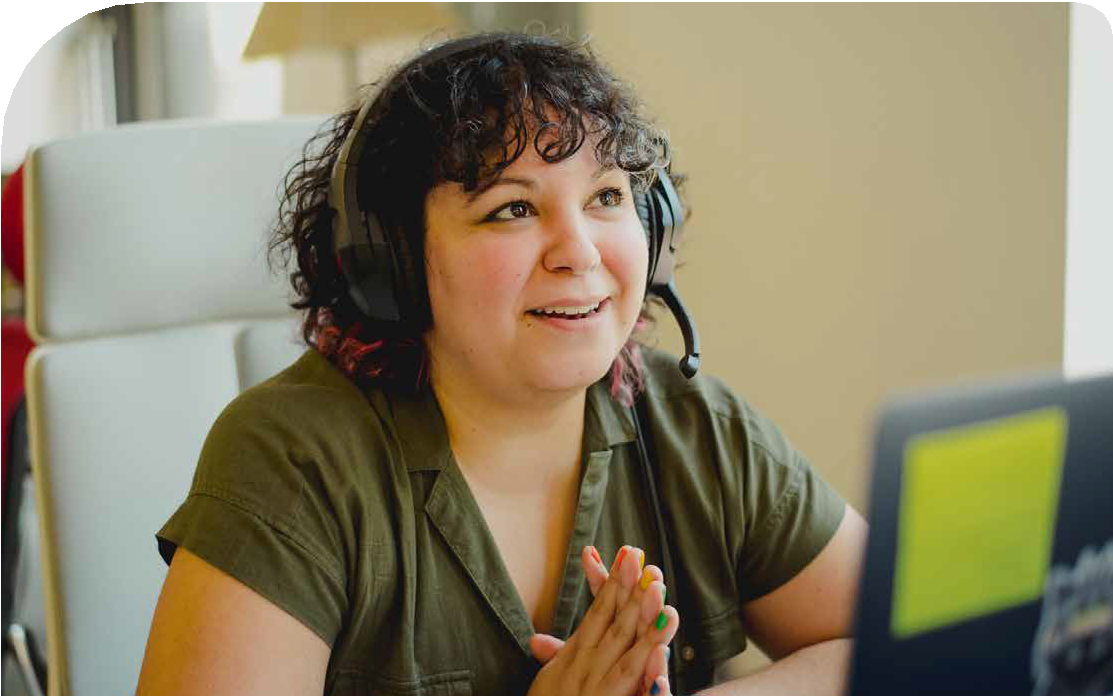 UX+Devs Collab: Communication Best Practices for Your Product's Success
July 26, 2022, 6:00pm
TALK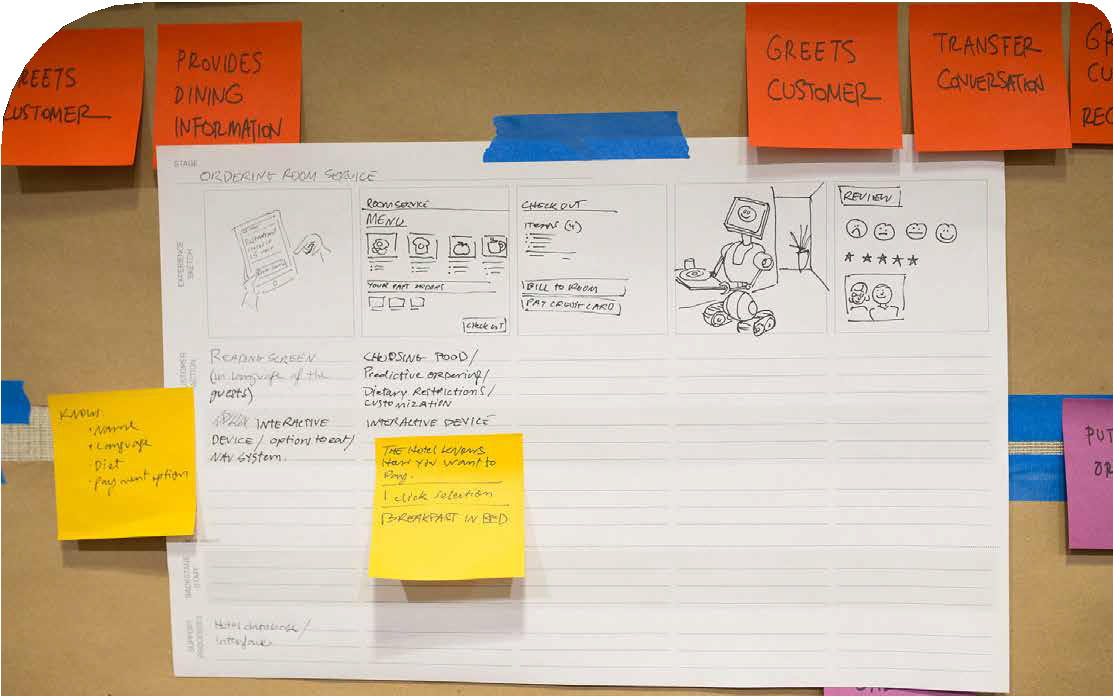 UX - Interactive Components, Animation & Advanced Prototyping
Computer Required for Workshop. July 26, 2022, 7:00pm
TALK
Number-driven Development
July 27, 2022, 6:30pm
TALK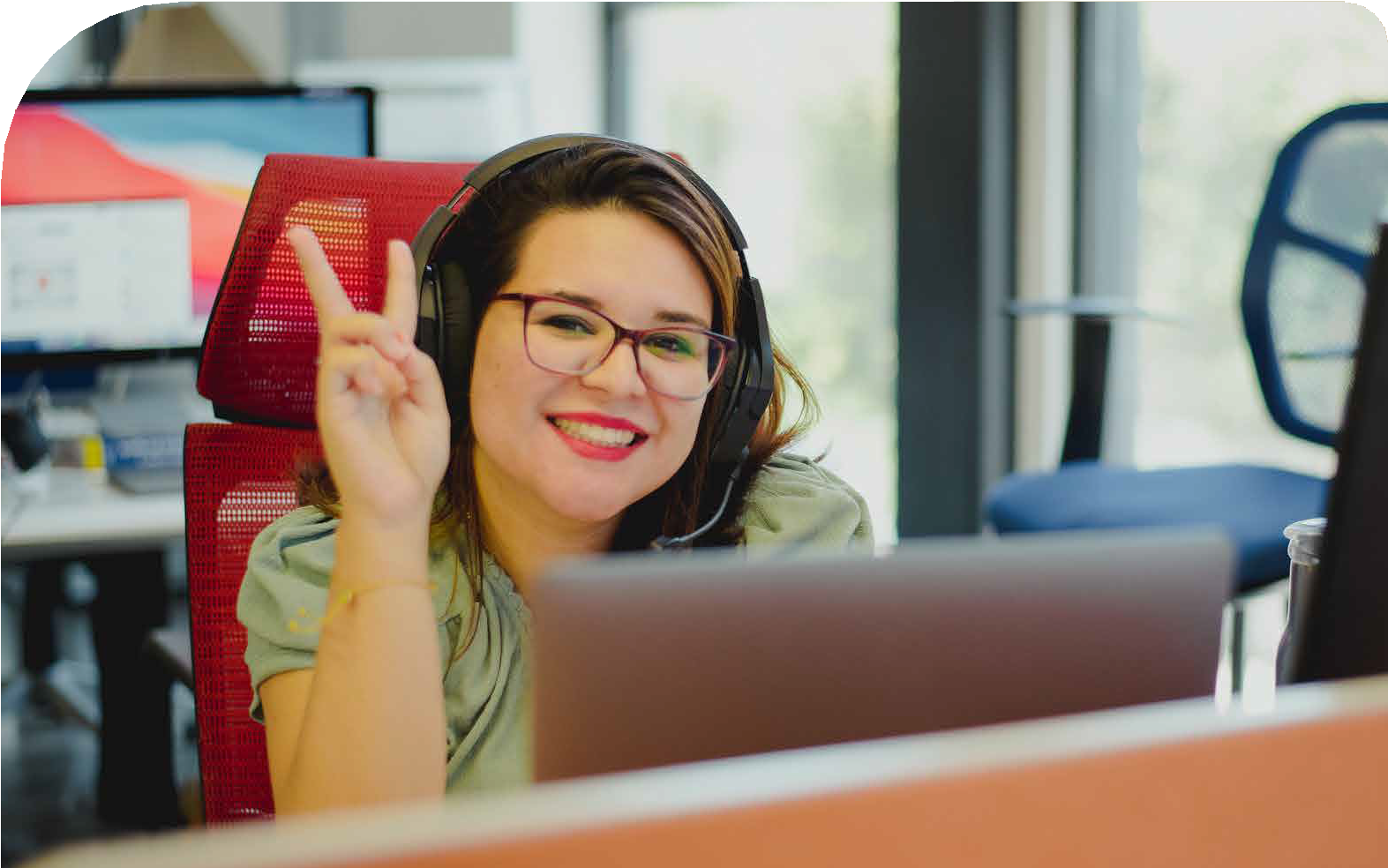 Getting Started with Android
Jetpack Compose
July 27, 2022, 8:00 pm
WORKSHOP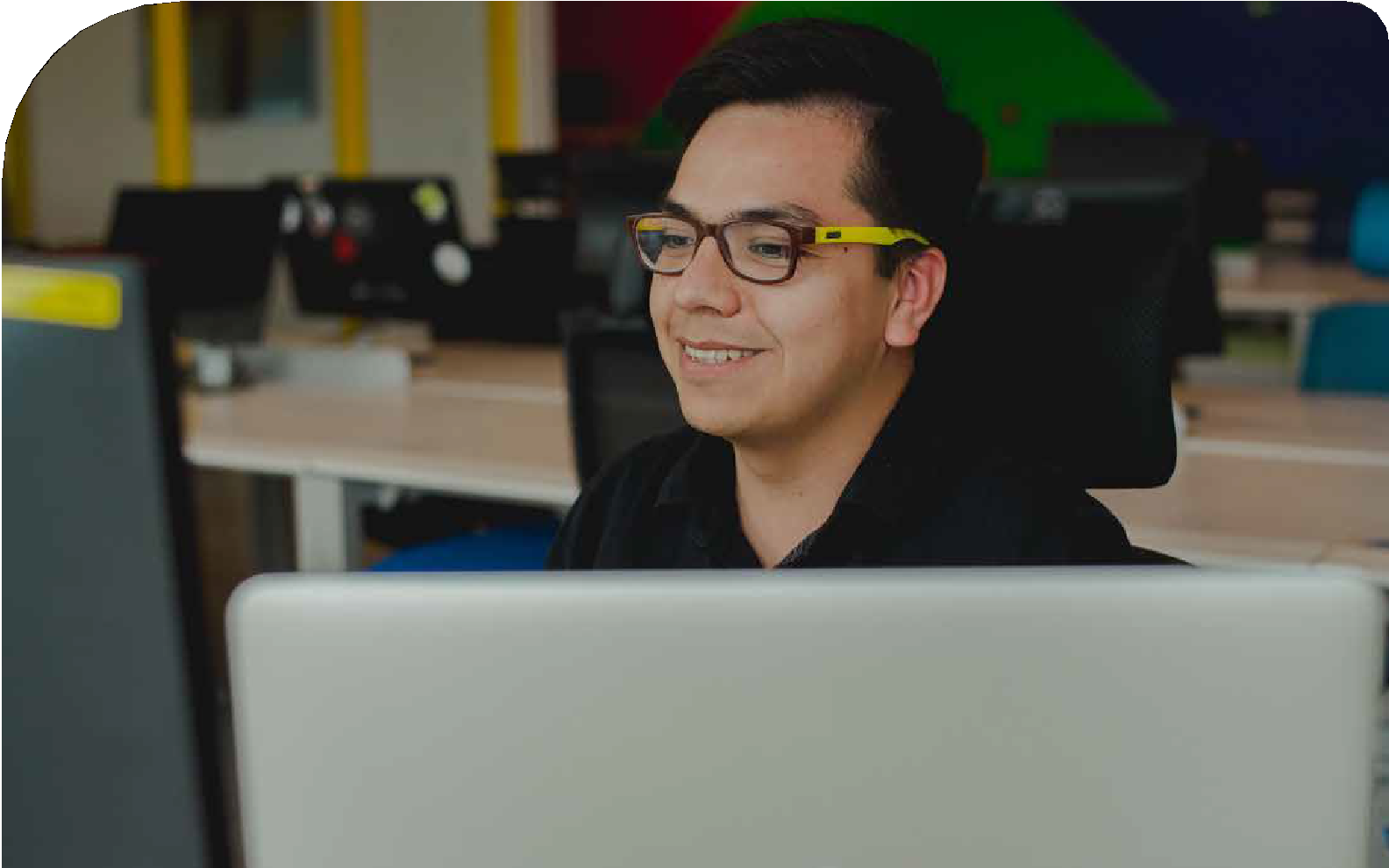 You May Not Need to Hyperscale!
July 28, 2022, 6:00 pm
TALK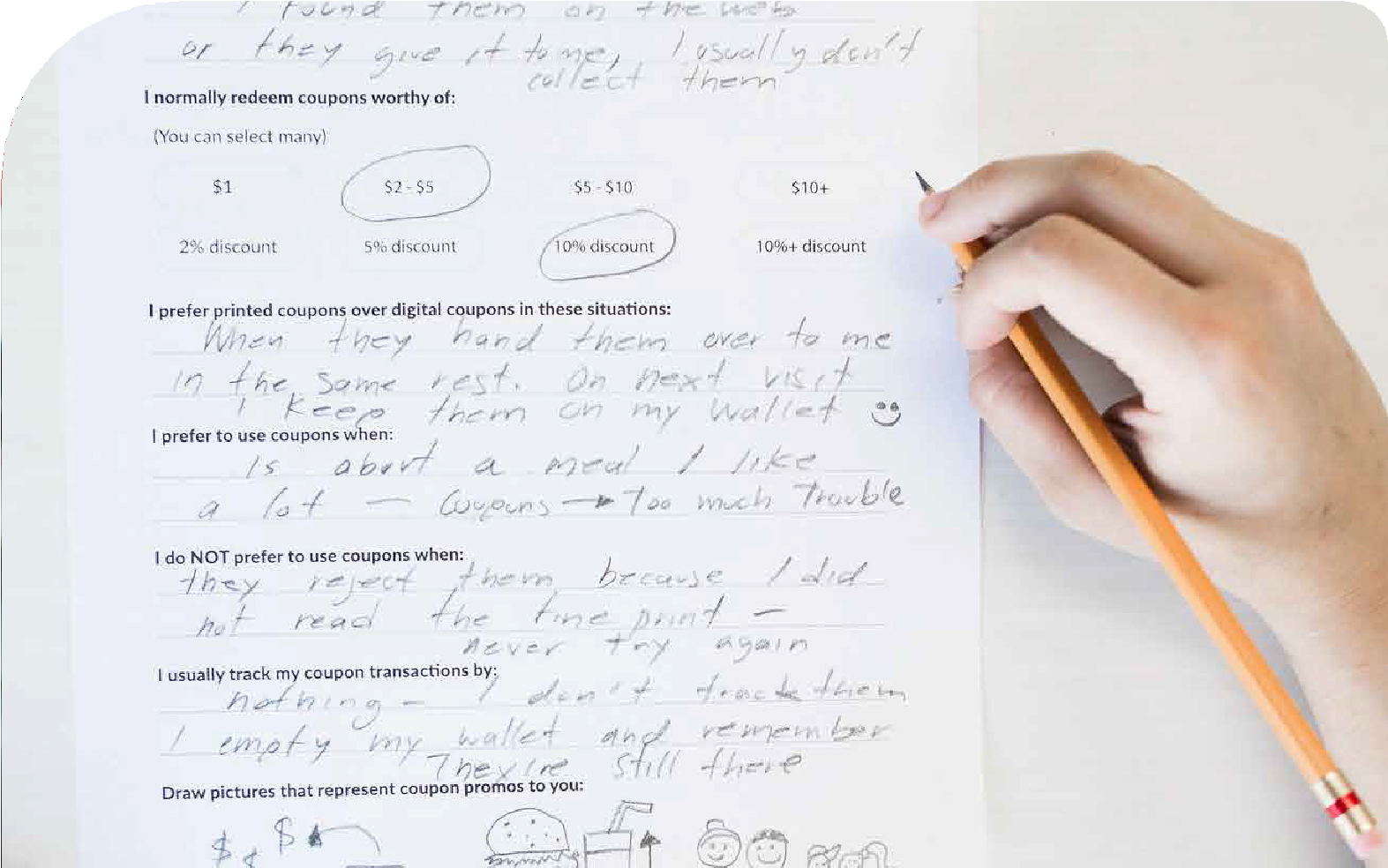 How to Improve Your Resume
July 28, 2022, 7:30 pm
WORKSHOP
Look Ma', No Hands! Getting Started with JCASC
July 29, 2022, 6:00 pm
TALK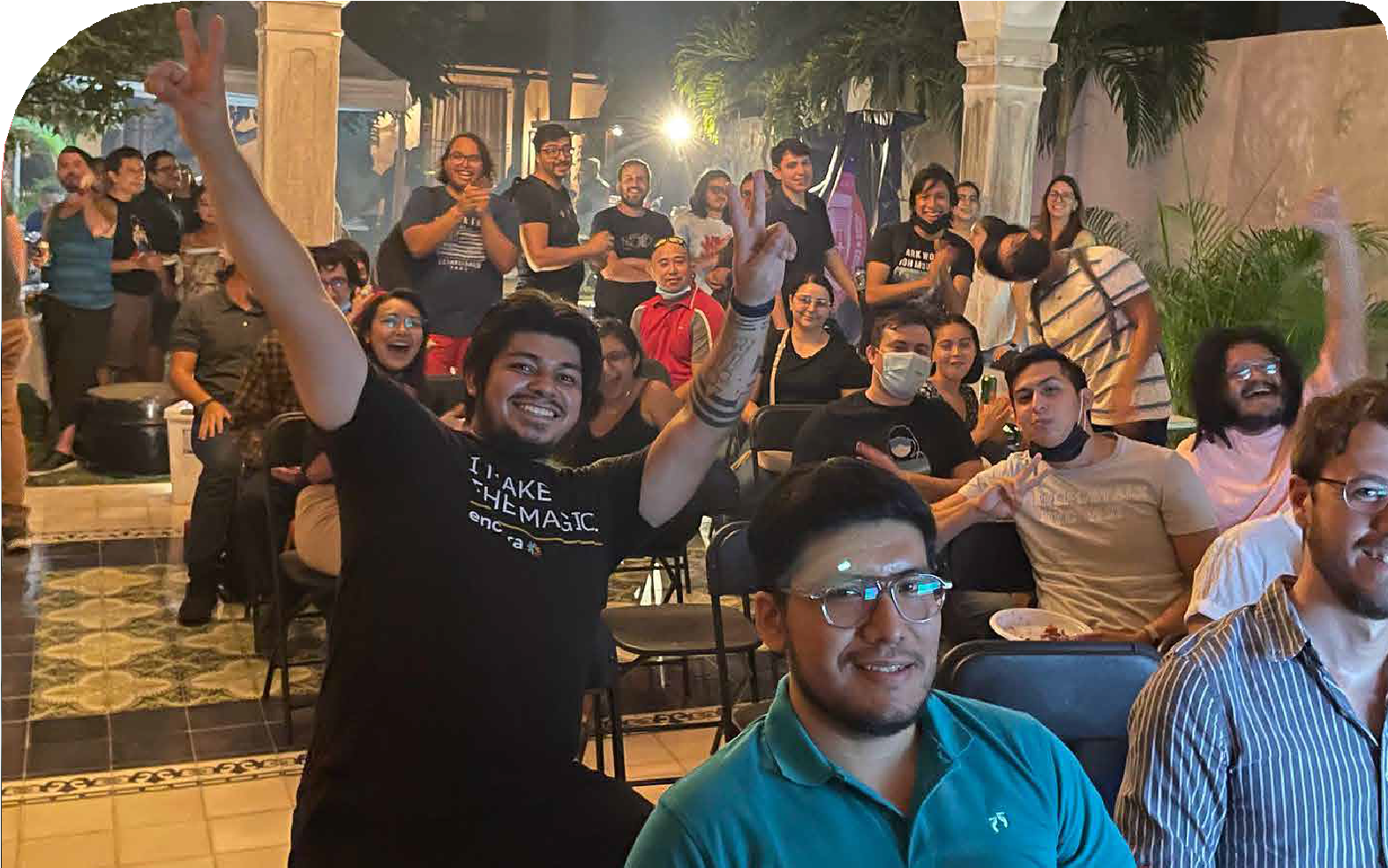 Python for Infra People
July 29, 2022, 7:00 pm
Exhibitors
Diana Hernandez

UX/UI Designer

Giveth Castillo

UI Designer

Arturo Vargas

Software Developer

Ismael Ochoa

Android Developer

Giovanni Aguirre

Software Developer

Gerardo Vázquez

DevOps Engineer